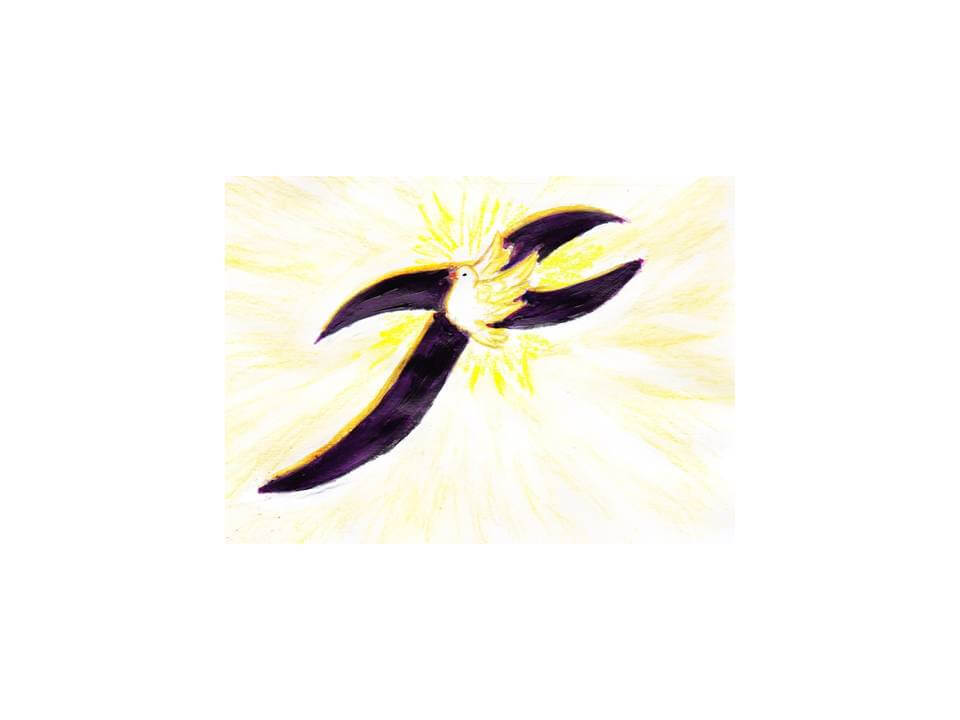 This venture began when our sons were talking about joining the military,  I spent a lot of time praying for a blessing I could send our sons  away with.  The idea of a "military challenge coin" appealed to me a lot, however, I could not find one that expressed  what was on my heart.
Psalm 91 was on my heart. On our way home from our son's graduation from boot camp, I heard Psalm 91 referred to as The Soldier's Psalm. This was exactly the confirmation I needed, on the flight home, I completed the design for Soldier's Psalm and ordered the first set. This design is the result of hours of prayers: a  coin to encourage, bless and comfort our men and women serving in the military.
"My goal is to provide a variety of inspirational items to bless and encourage including: Christian military challenge coins.
Our most recent addition is the Brothers challenge coin. Look for new items to be added to the website as the finishing touches are applied to ideas. We will be offering inspirational and scenic cards, poetry and music books, jewelry, and other novelty items in the near future.
"Thank you" to our military for serving.
Thank you for looking.
God bless